Super Tucano Supporters In Shock: AF To Pick Tucano Or AT-6 Without Flying Either
05-17-2012, 08:09 PM
kobayashi
Cat 5


Posts: 4,477
Joined: Nov 2008
Reputation: 0
Super Tucano Supporters In Shock: AF To Pick Tucano Or AT-6 Without Flying Either
Squirrelmonkey Wrote:So these props wre replacing a-10 warthogs? Uh...going backwards much?

Sent from my SCH-I500 using Tapatalk
HarvestMoon Wrote:MuNkIe, you are to read about the A-1 Skyraider. They were designed & built at the end of WWII, but was too late to be deployed in WWII. They could carry the same poundage of bombs as a B-17 and were to be carrier based. They have shot down jets in Koren. And they were used for Search & Rescue in North Vietnam because they could stay on station a very long time.
Both were good!!!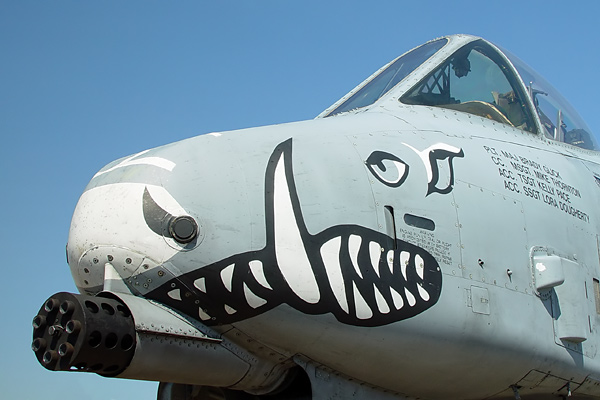 ---
https://theconservativetreehouse.com/
Nuts!
"Two riders were approaching, the winds began to howl"
User(s) browsing this thread: 1 Guest(s)