09-20-2008, 01:51 PM
hello everyone!
hello everyone. my name is John, im from montpelier louisiana. we are still cleaning up from our recent hurricane or hurricanes we had. Gustav and Ike, which IKE really didnt get us like Gustav did. since i was little ive always wanted to be a weather chaser. i find tornado's and hurricanes interesting. wouldnt mind starting my own weather chaser team, but as it is cant afford to fix the house. got FEMA coming. hopefully they will help us. i am married with two step children and a grand daughter. ive lived here in louisiana for 7 years, im originally from california. we dont have this kinda weather there that i know of. just earthquakes. which at least with hurricanes you have a warning, earthquakes can hit anytime. .. well its good to be here and visit with you all. ill try to get on here once a day and keep up to date with everyone

take care
John
:gun4:
09-20-2008, 03:04 PM
Windwatcher
Cat 5


Posts: 10,191
Joined: Aug 2007
Reputation: 1
hello everyone!
Welcome, xpcore! You'll be glad that you joined us.
09-21-2008, 12:25 PM
The Bug
Cat 5


Posts: 9,571
Joined: Mar 2005
Reputation: 0
hello everyone!
Welcome!
---
http://katiebuglj.blogspot.com
http://www.youtube.com/katiebuglj
http://hardcoreweather.com/chat/flashchat.php
09-22-2008, 08:33 AM
hello everyone!
welcome!
09-29-2008, 07:22 AM
ROLLTIDE
Administrator


Posts: 71,640
Joined: Apr 2004
Reputation: 10
hello everyone!
Welcome to Hardcoreweather.com
---
Twitter updates we will follow you back
http://twitter.com/Hardcoreweather
Now on Facebook We will like you back

http://www.facebook.com/pages/Hardcorewe...466?v=wall
11-17-2008, 11:34 PM
djrebel
Cat 5


Posts: 818
Joined: Jul 2008
Reputation: 0
hello everyone!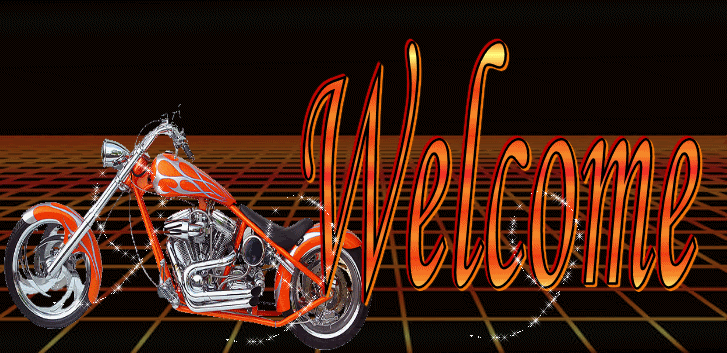 ---
W W P D X 2 3 6 ! ! !
Thankz Abunch, 73's/88's...Dj

User(s) browsing this thread: 1 Guest(s)