09-11-2008, 05:33 PM
Agrits50
Cat 2


Posts: 1
Joined: Feb 2007
Reputation: 0
Hi
Well I am in Alabama, grew up in Clay, Alabama. I am a wife, a mother to 4 grown sons. The youngest, Matthew, is in the Army. He got home last December from Iraq after being there for 15 mths. His 3 yrs of active duty should be up in 2 mths and he is studying to be an EMT. My next to the youngest is a B'ham Fireman. The two oldest sons are both mechanic's.

I am also a Grandmaw to 3, my 3 older sons, each made me a grandmaw within 3 mths of each other. Taylor is 3, Joshua just turned 3 and my only granddaughter will be 3 next month.

I don't know alot about weather, thats why I read alot here..Learning alot too from ya'll. I do have kin folks in Gulf Shores and in Lucedale, MS. So I watch hurricanes closely.
09-11-2008, 06:14 PM
Hi
welcome!
09-11-2008, 08:06 PM
The Bug
Cat 5


Posts: 9,571
Joined: Mar 2005
Reputation: 0
Hi
Welcome!
---
http://katiebuglj.blogspot.com
http://www.youtube.com/katiebuglj
http://hardcoreweather.com/chat/flashchat.php
09-14-2008, 05:38 AM
mslettie
Cat 2


Posts: 12
Joined: Aug 2007
Reputation: 0
Hi
Welcome Agrits50. I know you are enjoying those 3 grand babies.
WOW all the same age, thats wonderful. I have 1 son and 1 grandson 7, so far and cant wait to get more.
Good to have you here.
09-14-2008, 09:36 PM
nikkinmiss
Cat 4


Posts: 499
Joined: Aug 2008
Reputation: 0
Hi
Hi, its very nice to hear about you and your family and very good to have you here.
---
<embed src="http://static.ning.com/scheff/widgets/index/swf/badge.swf?v=3.8.1%3A10744" quality="high" scale="noscale" salign="lt" wmode="transparent" bgcolor="#ffffff" type="application/x-shockwave-flash" pluginspage="http://www.macromedia.com/go/getflashplayer" width="206" height="64" allowScriptAccess="always" flashvars="networkUrl=http%3A%2F%2Fscheff.ning.com%2F&amp;panel=user&amp;username=0uaswvq096iva&amp;avatarUrl=http%3A%2F%2Fapi.ning.com%2Ffiles%2FYqUPn5HN-EU%2Ab7h-CWltSjLWK6hPsF0jR8TwGzTOKVC5S8GFSPOz8eYmJq1hiTQNQY7emJ9CFx3uocX5zzRmbz%2A70Jdxqi​r2%2Fbwme.jpg%3Fwidth%3D48%26height%3D48%26crop%3D1%253A1&amp;configXmlUrl=http%3A%2F%2Fstatic.ning.com%2Fscheff%2Finstances%2Fmain%2F​embeddable%2Fbadge-config.xml%3Ft%3D1225390117" /> <br /><small><a href="http://scheff.ning.com/xn/detail/u_0uaswvq096iva">View my page on <em>SCHEFFMUSIC</em></a></small><br />

I have not failed, I have just found 10,001 ways that do not work.
09-14-2008, 10:27 PM
Windwatcher
Cat 5


Posts: 10,191
Joined: Aug 2007
Reputation: 1
Hi
Welcome! We LOVE people from Alabama around here!
11-17-2008, 11:27 PM
djrebel
Cat 5


Posts: 818
Joined: Jul 2008
Reputation: 0
Hi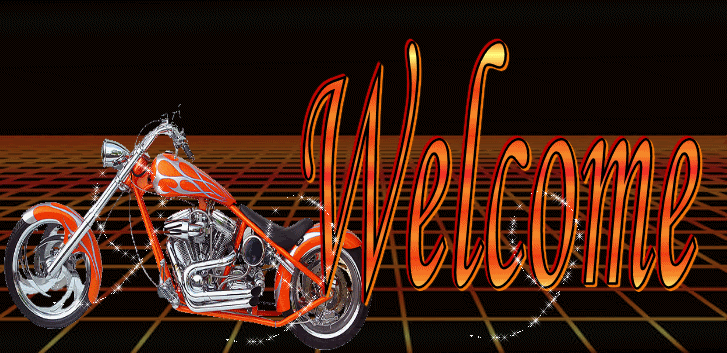 ---
W W P D X 2 3 6 ! ! !
Thankz Abunch, 73's/88's...Dj

User(s) browsing this thread: 1 Guest(s)