09-05-2008, 01:30 AM
Hello
Hello all my name is Nicholas and I am from Pensacola, Fl lived here all my life. I have endured several hurricanes including Erin, Opal, Ivan just to name a few. I even got married the evening before Katrina. I help run my families towing biz so during severe weather I am usually out in it. I found your site looking for Gustav info and liked it enough to join. So thanks for having me, great site you have.
09-05-2008, 01:35 AM
nikkinmiss
Cat 4


Posts: 499
Joined: Aug 2008
Reputation: 0
Hello
Very good to have you here, I am from Lucedale Ms and thats not to aweful far from you, about 2 hours, I haven't been at this forum for very long but I am also glad I found it when looking up Gustav info... its a really great place and lots of useful information. anyway I'll stop being long winded lol and again very nice to have you here.
09-08-2008, 11:00 AM
Hello
Welcome!
09-09-2008, 03:12 AM
ROLLTIDE
Administrator


Posts: 71,640
Joined: Apr 2004
Reputation: 10
Hello
Welcome to Hardcoreweather.com
---
Twitter updates we will follow you back
http://twitter.com/Hardcoreweather
Now on Facebook We will like you back

http://www.facebook.com/pages/Hardcorewe...466?v=wall
09-09-2008, 10:07 AM
The Bug
Cat 5


Posts: 9,571
Joined: Mar 2005
Reputation: 0
Hello
Welcome!
---
http://katiebuglj.blogspot.com
http://www.youtube.com/katiebuglj
http://hardcoreweather.com/chat/flashchat.php
09-09-2008, 10:40 AM
Windwatcher
Cat 5


Posts: 10,191
Joined: Aug 2007
Reputation: 1
Hello
Welcome!!!!!!!
11-17-2008, 11:24 PM
djrebel
Cat 5


Posts: 818
Joined: Jul 2008
Reputation: 0
Hello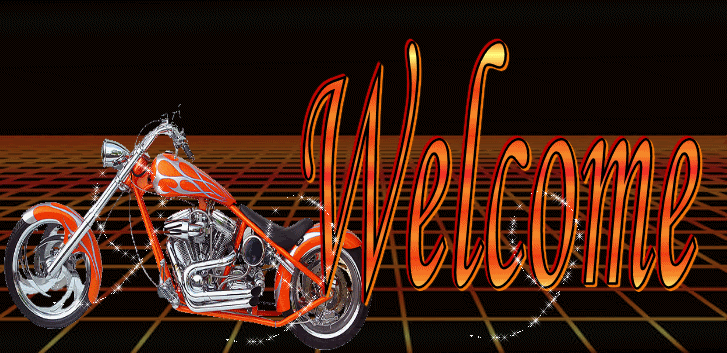 ---
W W P D X 2 3 6 ! ! !
Thankz Abunch, 73's/88's...Dj

User(s) browsing this thread: 1 Guest(s)