Spring Hill, Florida Area
06-24-2013, 07:06 AM
Spring Hill, Florida Area
June 22, 2013 Observations:
Daytime High was 90° F
Overnight Low was 73° F
Mean Temperature was 81° F
Pt. Sunny.
Showers and storms started developing around 1:30 p.m. but none affected us at that time.
More storms blew up as the storms moved back towards us late in afternoon
Dewpoints in the low 70's
Winds southeast at 5-10 mph then west and back southeast
Got a little rain off the storms around 7:30 p.m., but more nuisance than anything
Forecast for Sunday, June 23rd
Sunday: Scattered showers and thunderstorms, mainly after 2pm. Partly sunny, with a high near 91. East southeast wind 3 to 6 mph. Chance of precipitation is 50%.
Sunday Night: Scattered showers and thunderstorms before midnight. Mostly cloudy, with a low around 71. East southeast wind around 6 mph. Chance of precipitation is 30%
Again these storms looked promising, but nothing came up it here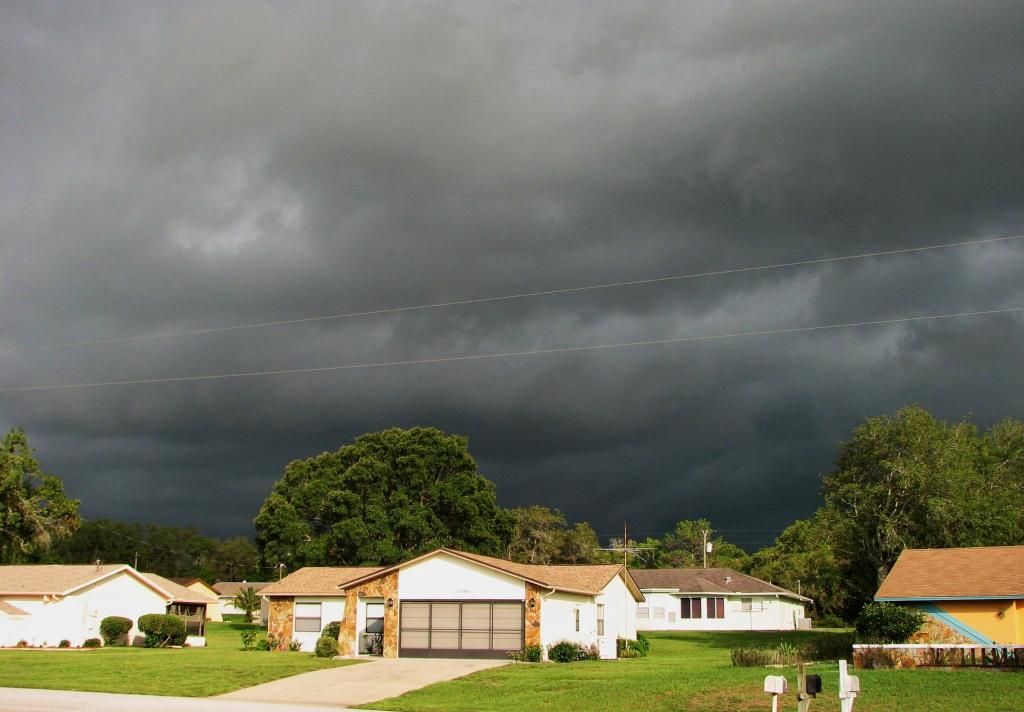 User(s) browsing this thread: 2 Guest(s)