Spring Hill, Florida Area
06-01-2011, 08:37 PM
Spring Hill, Florida Area
June 1, 2011 Observations:
Daytime High was 88° F
Overnight Low was 68° F
Mean Temperature was 78° F
Average Daytime High is 89° F
Average Overnight Low is 66° F
Average Mean for date 77.5° F
Record High is 96° in 1989
Record Low is 47° in 1984
Pt. Sunny.
Thunderstorm at 12 p.m.
Intense Thunderstorm at 3:10 p.m. with gale force winds, nickel to quarter size hail, blinding rain and intense lightning.
Dewpoints in the mid 60's
Winds east at 5-10 mph, but higher in storms
Rain Amount = 2.80"
Forecast for Thursday the 2nd:
Thursday: Mostly sunny, with a high near 90. East wind between 6 and 13 mph.
Thursday Night: Partly cloudy, with a low around 66. East wind between 6 and 13 mph.
Radar at height of storm, or close to it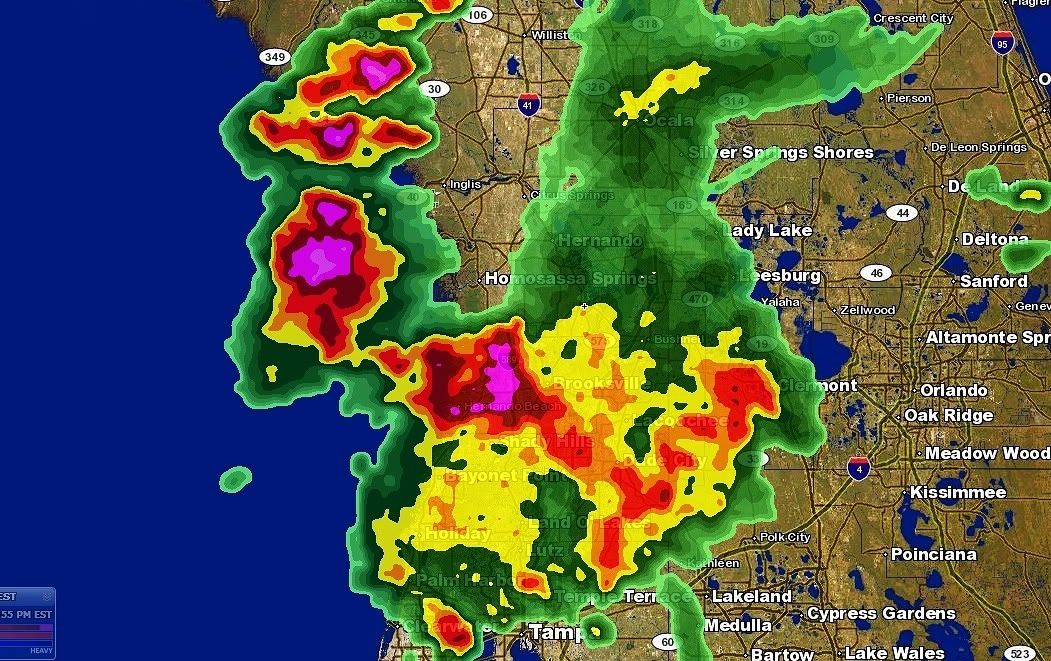 Still Pics of storm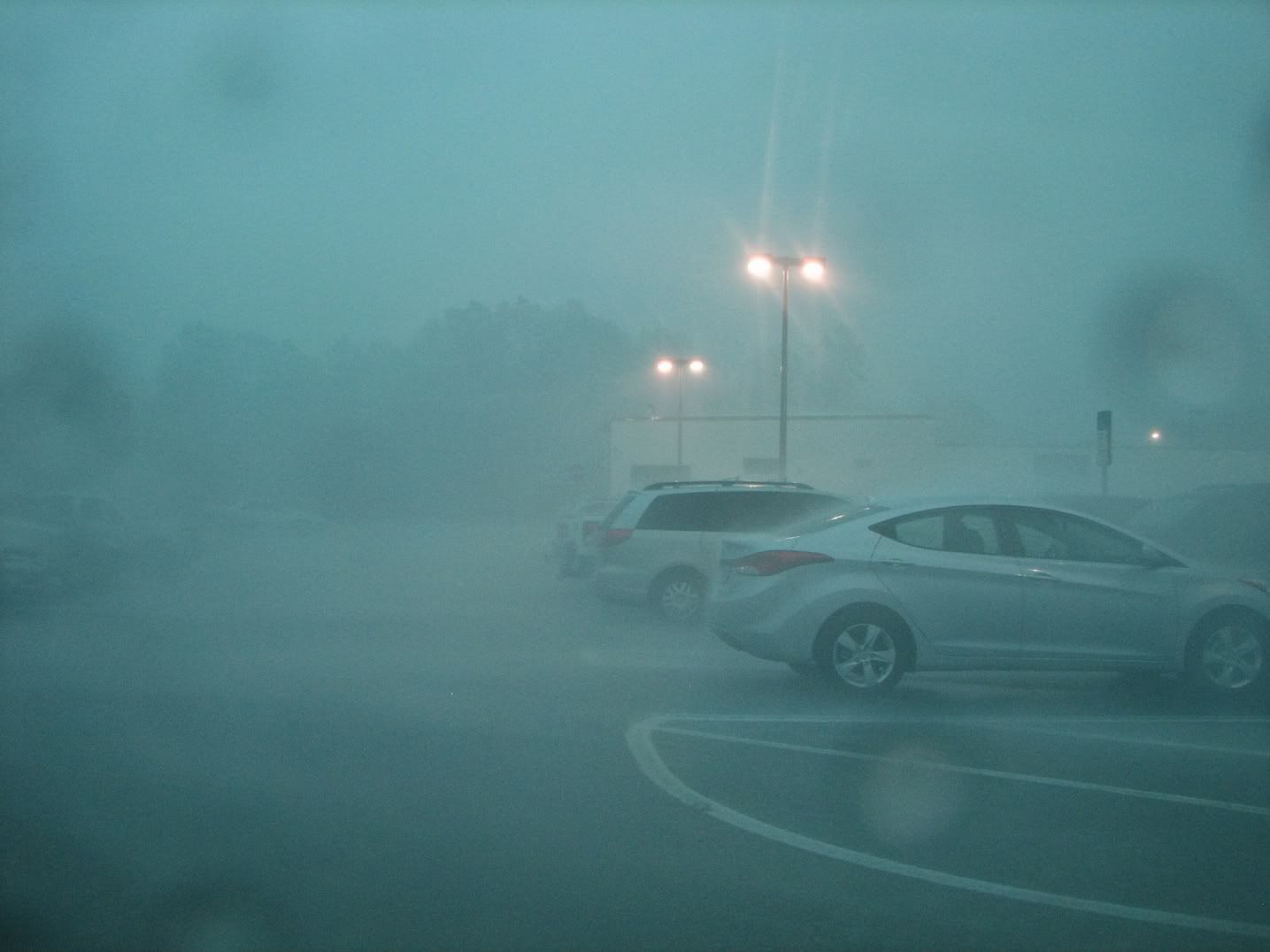 Pic of Flooded Street near my house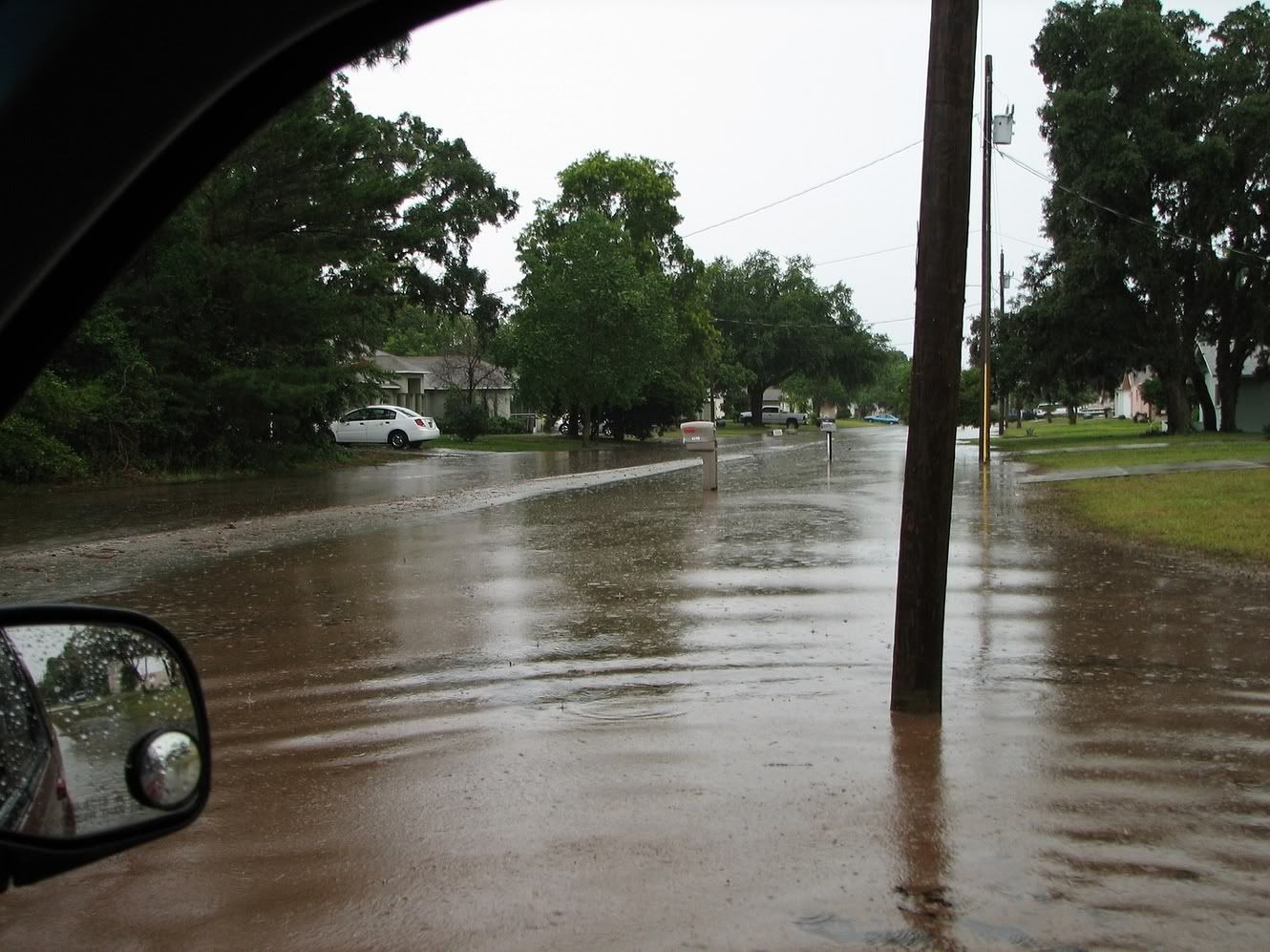 User(s) browsing this thread: 1 Guest(s)